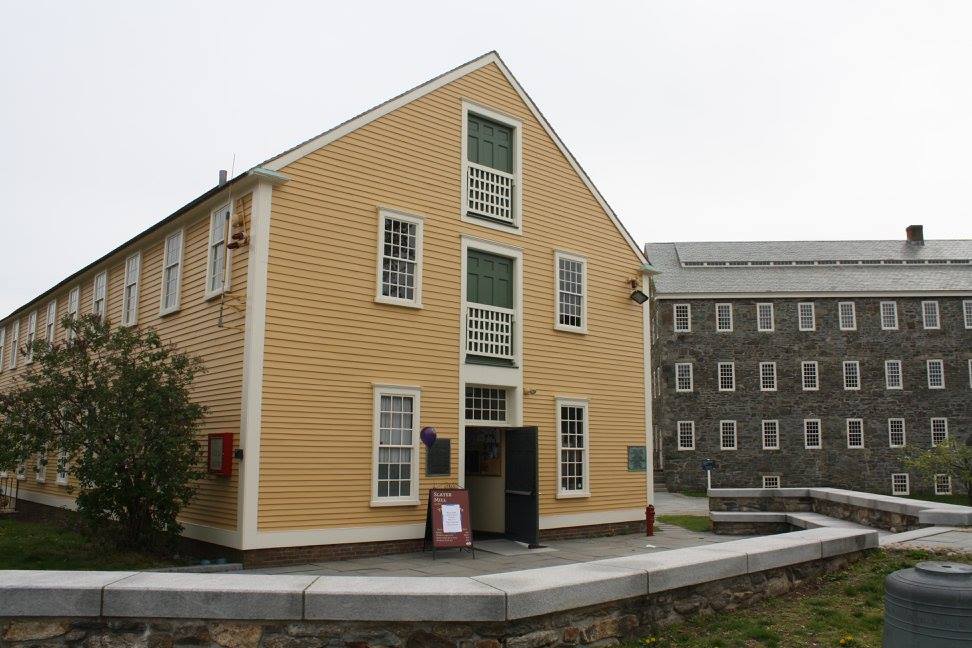 It was a beautiful day at Slaters Mill in Pawtucket, Rhode Island for the Rhode Island Small Business Journals 3rd Annual Entrepeneurial Women to Watch. Celebrating the most confident, tenacious, professional, and sophisticated women industry leaders in Rhode Island.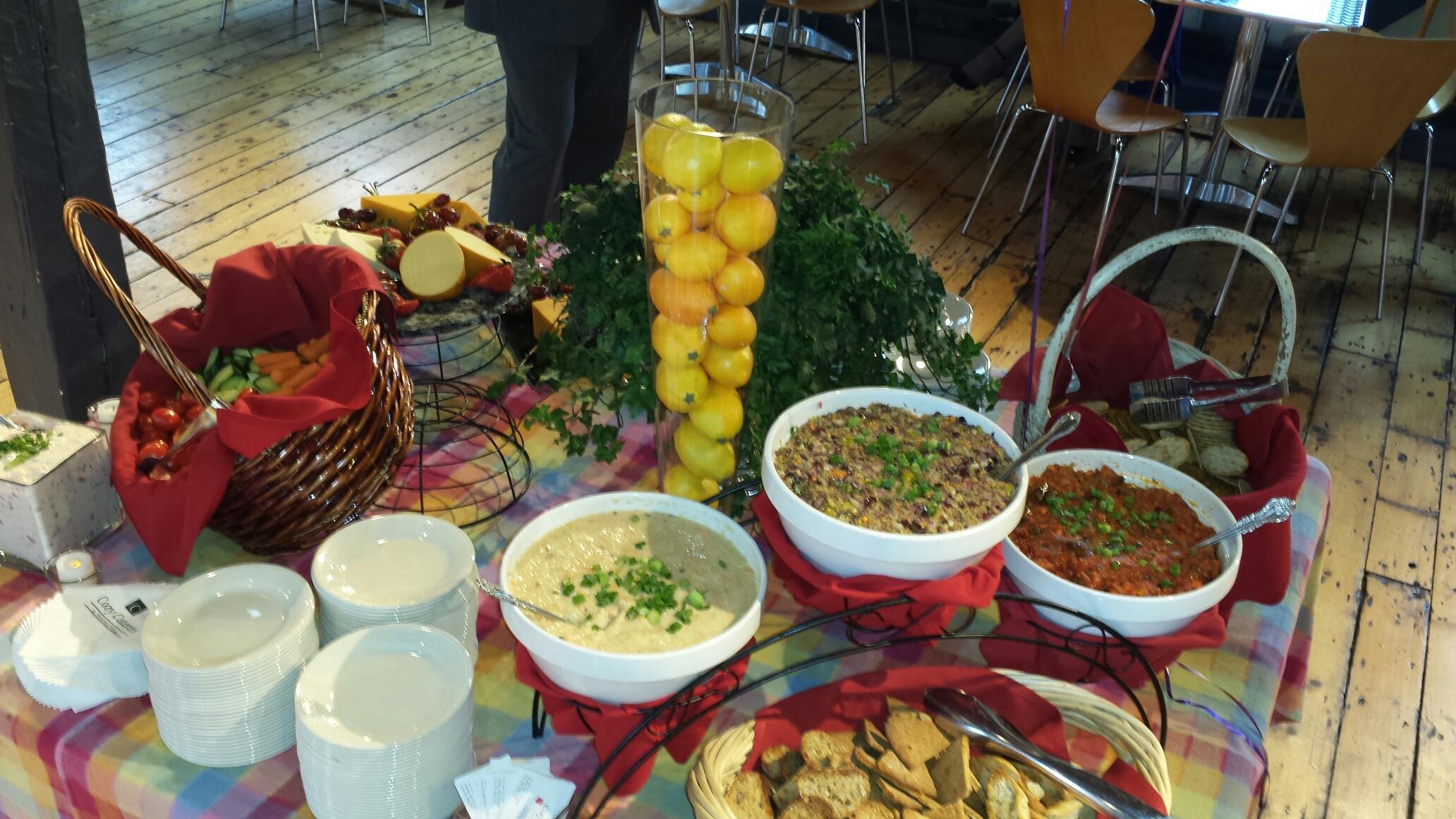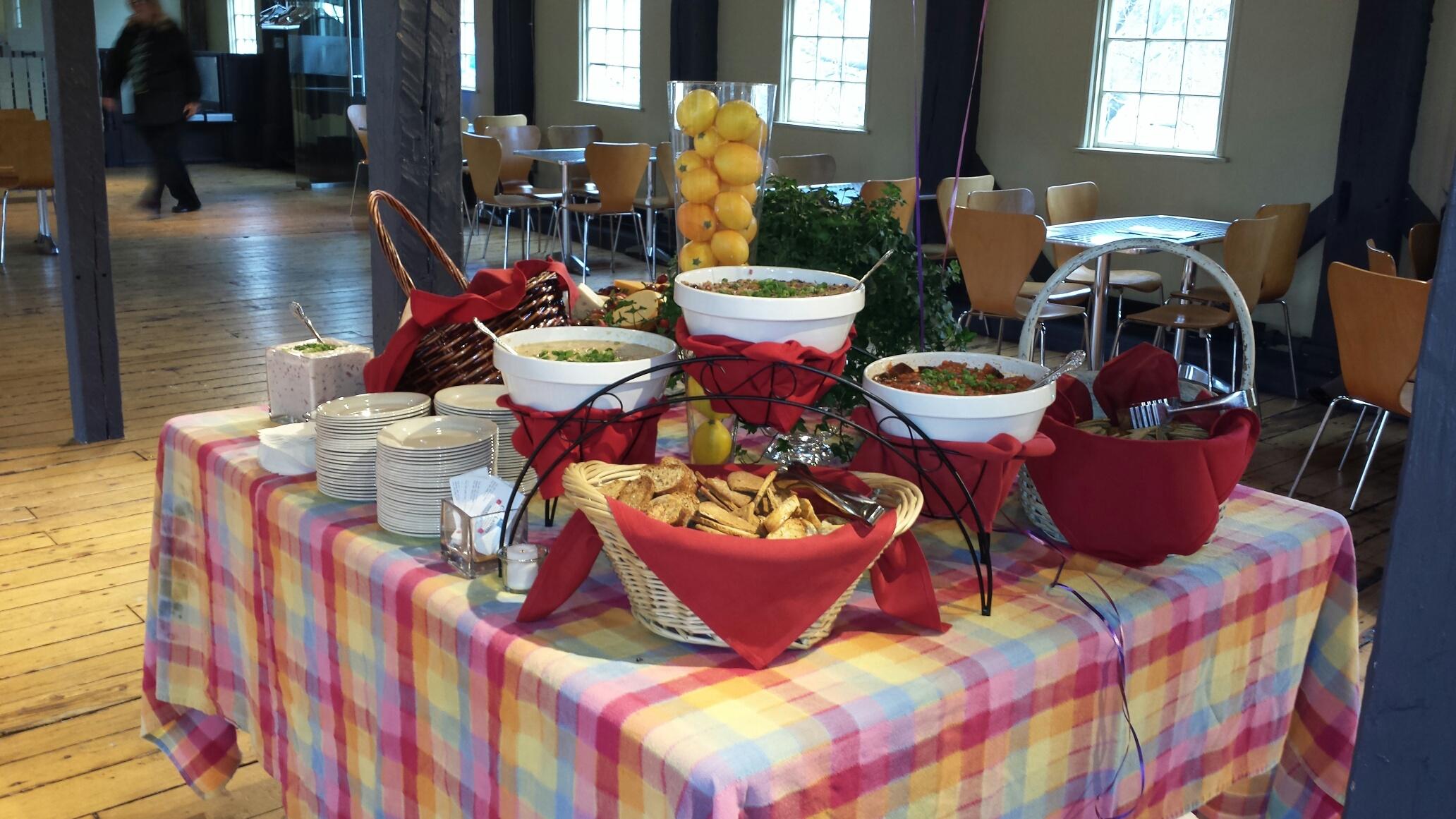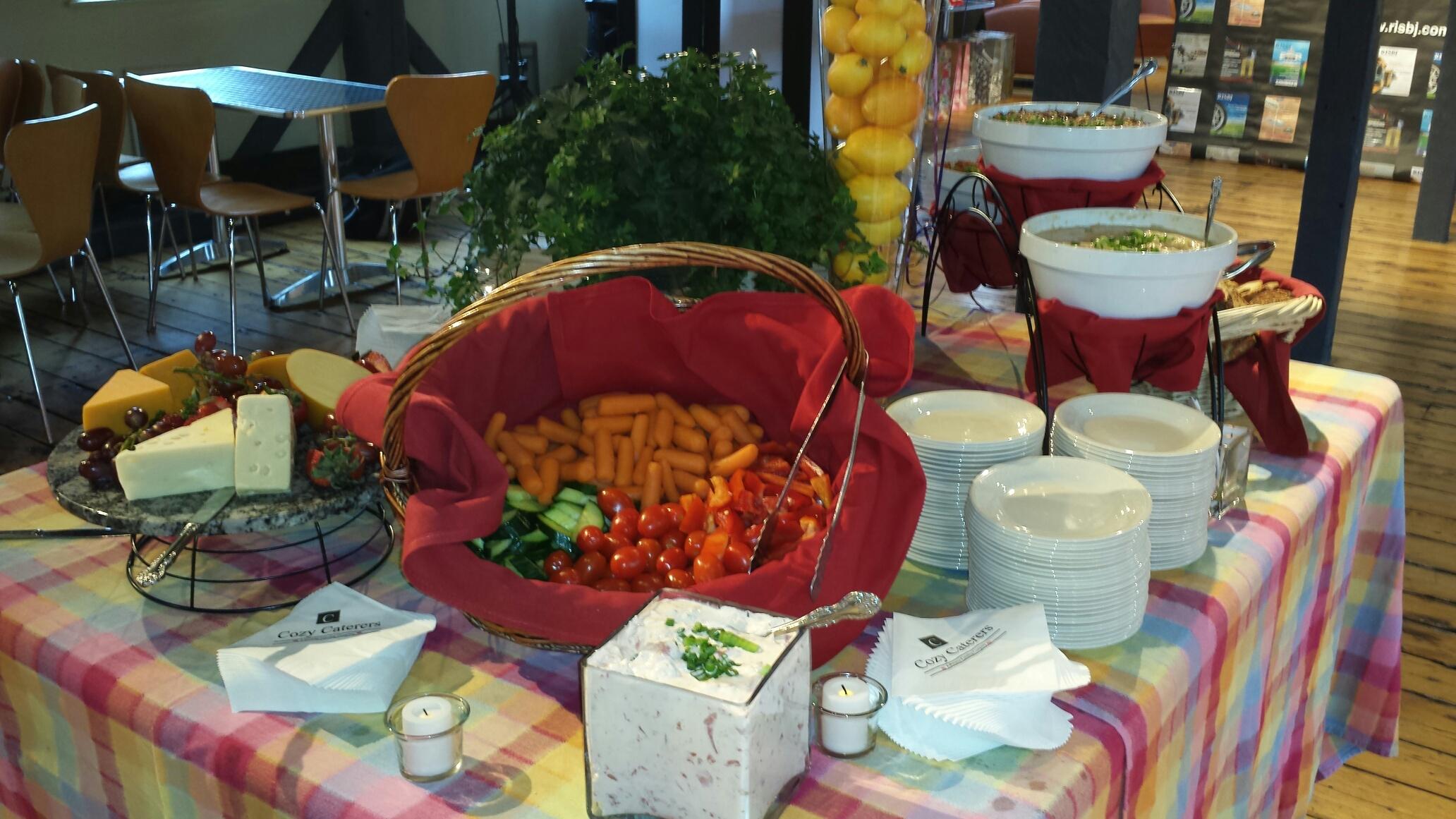 Stationary Hors D'ouevre Table
Assorted Cheese & Crackers
A Beautiful Table Display of Domestic Cheeses and a Medley of Gourmet Crackers. Strawberries and Grapes to accent.
Three Olive Tapenade with Herbed Crostini Eggplant
Caponata White Bean & Roasted Garlic Tapenade With Crackers
Farm Fresh Vegetable Crudites Fresh Garden Vegetables with Roasted Red Pepper Dipping Sauces.
Passed Hors D'oeuvres
Classic Brushceta on Toasted Garlic Baguette
Diced Roma tomatoes fresh basil and garlic
Curry Chicken Salad With Toasted Almonds and Golden Raisins in an Endive Spear.
Filet Mignon Crostini with Balsamic Onion Jam topped with Horseradish Cream Sauce and Garnish with Chopped Chives
Full Bar Service