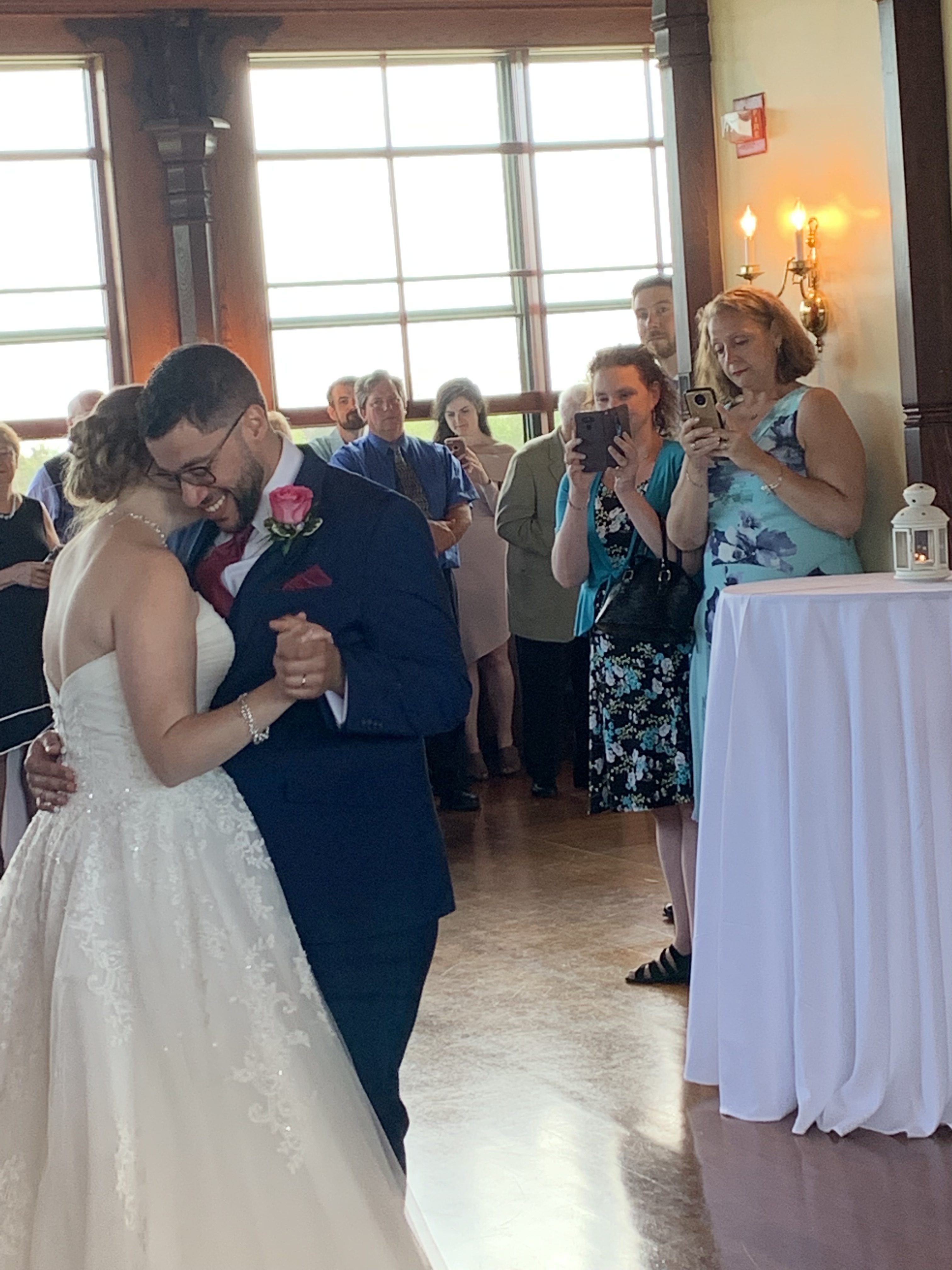 We were delighted to be invited to the wedding of Heather Fortin and Corey Dipetrio in Narragansett, RI at Kinnebungalow at Sunset Farms. We have been to apart of a lot of weddings.  Corey and Heather united their Marriage by planting a perennial flower to symbolize their love blooming.
The best part of a wedding has to be the Best Dog. So glad we captured the love between and dog and his human,
Cocktail Hour
Farmers Market Crudite
Cherry Tomatoes, Baby Carrots, Red Pepper Sticks, Broccoli Florets, Cauliflower Florets and Celery Sticks.
Served with a Roasted Red Pepper Ranch Dip or Curry Dip
Homemade Chips Station GF
with Gorgonzola Cream Dip
Assorted Tapenades
Three Olive Tapenade, Artichoke Tapenade, and Eggplant Tapenade with Gluten Free Crackers and Baguetts
New England Style BBQ
Gluten Free New England Clam Chowder Served with GF Clam Cakes
Farmers Market Garden Salad
Shredded Carrots, Tomatoes, Cucumber and Red Onions Served with a choice: Italian
Confetti Cole Slaw
Dinner Rolls Gluten Free
Herb Roasted Chicken
Homemade Pasta Salad Gluten Free
Pasta with cherry tomatoes, Carrots, Red onions and Celery in a Italian Dressing.
Grilled Bourbon Steak Tips GF
With Fire Roasted Trio of Sweet Peppers
Vegetable Kabob (Vegetarian Option)
with Squash, Red & Green Bell Peppers,Red Onions, Portobella Mushrooms and Pineapple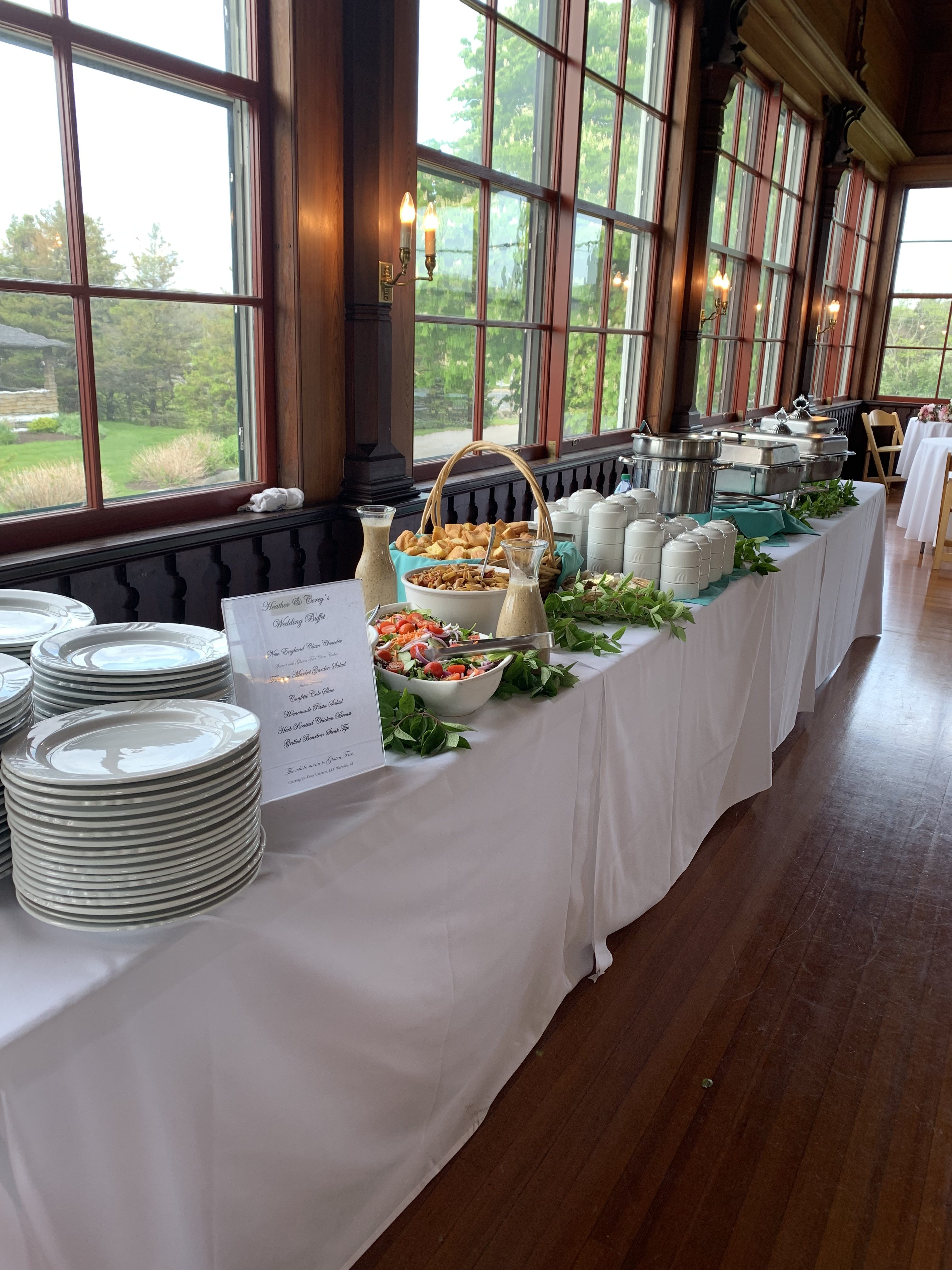 The Ceremonial Cake Cutting:
Gluten Free Cake and Cupcakes by Sin Custom Cakes
Let the Party Begin with DJ Bruce at the Helm.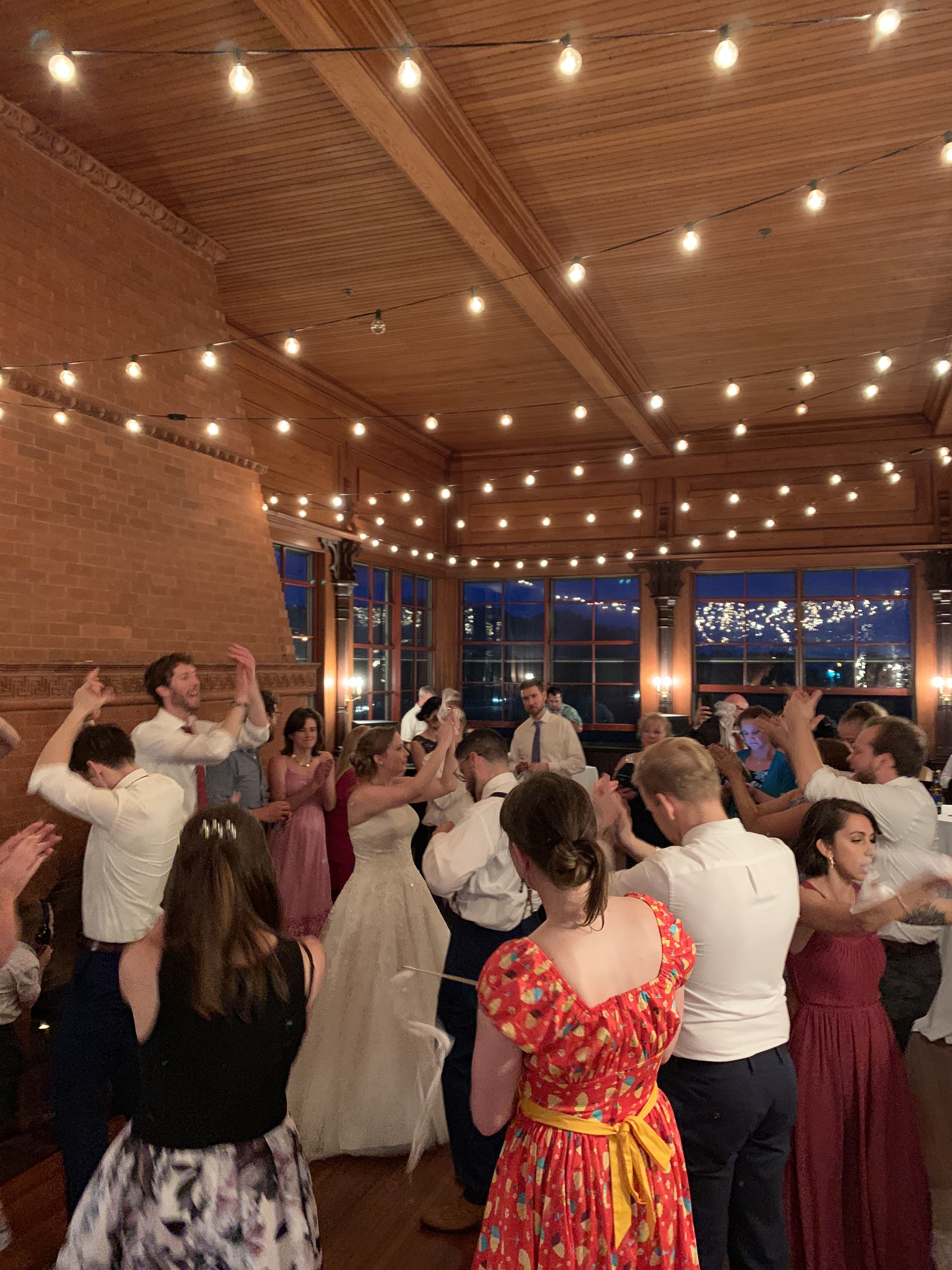 This wedding end up being a huge success with the biggest hurdle being an all Gluten Free menu. We wish Heather and Corey all the luck in the world with your wedding.
Catering by Cozy Caterers
Photographs by Cozy Caterers Media Team