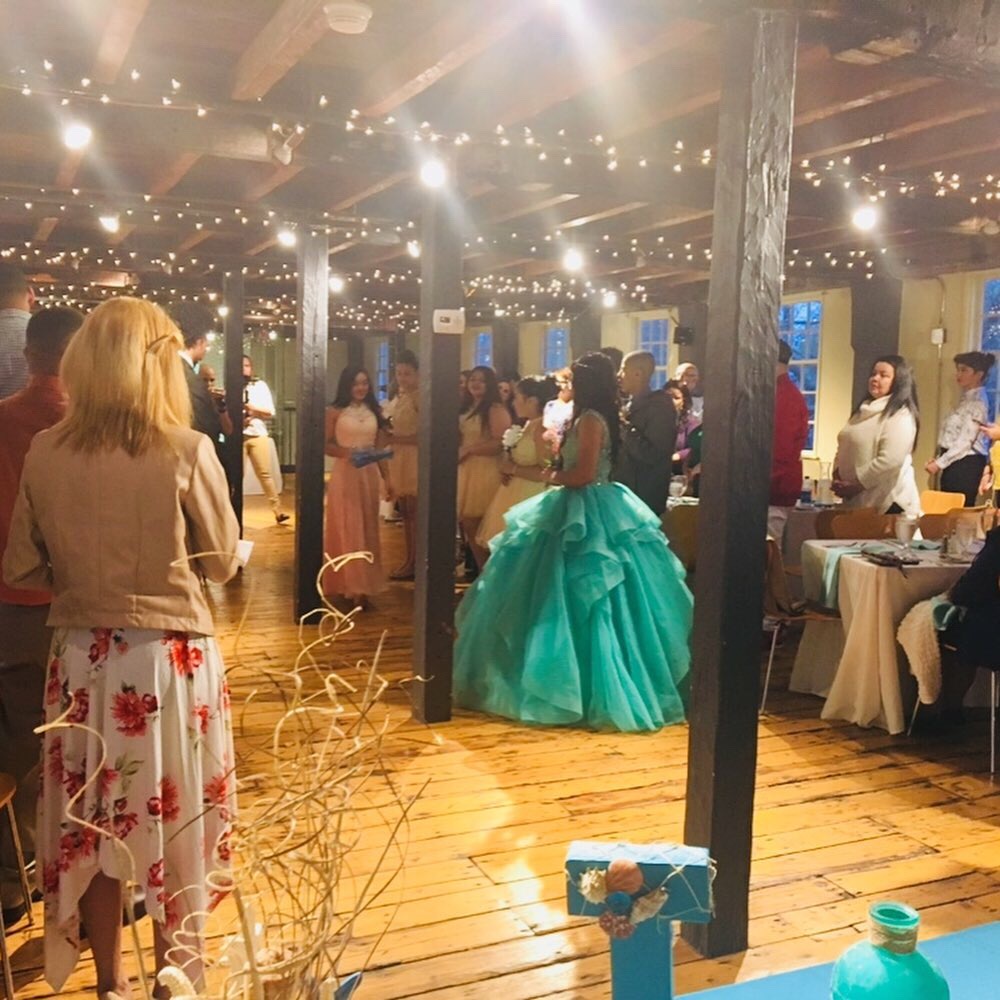 We were delighted to be apart of a big milestone in Juliette life celebrating her quinceanera at Old Slaters Mill in Pawtucket, RI.  The decor was Under the Sea theme.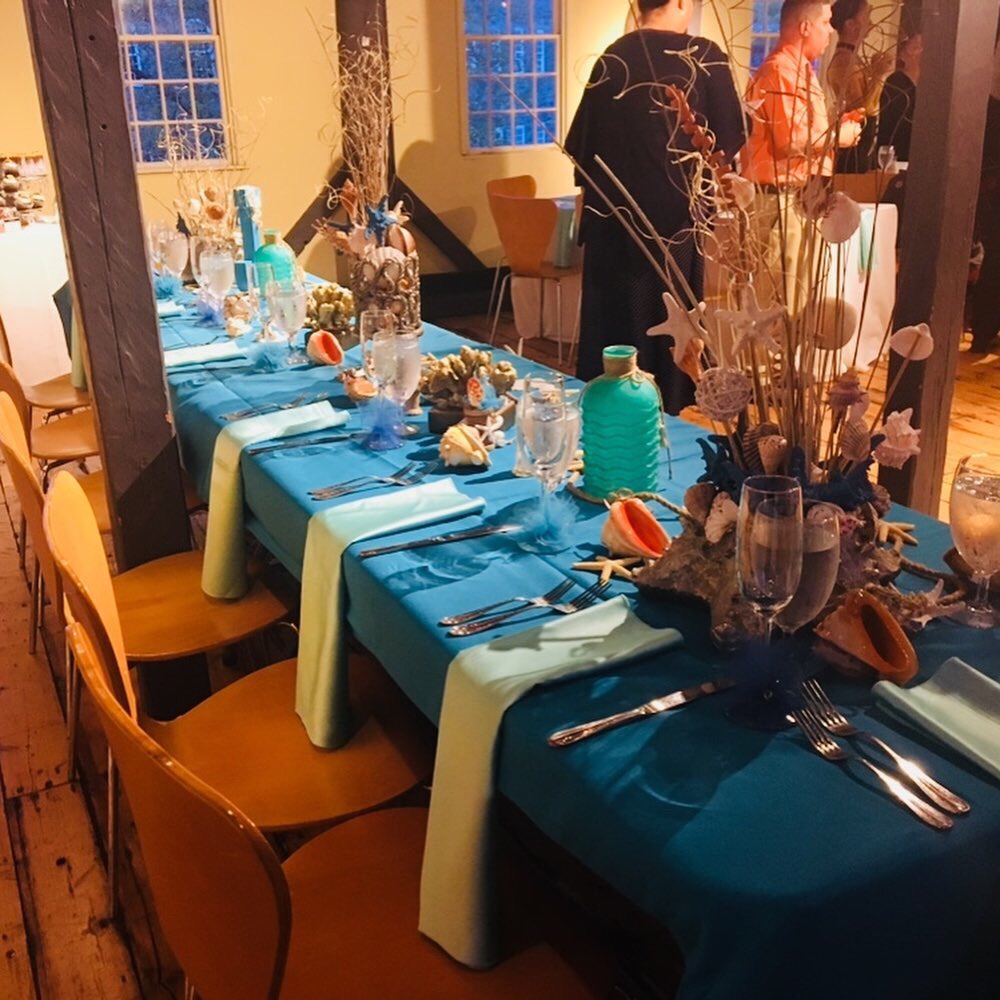 Cup Cake Station: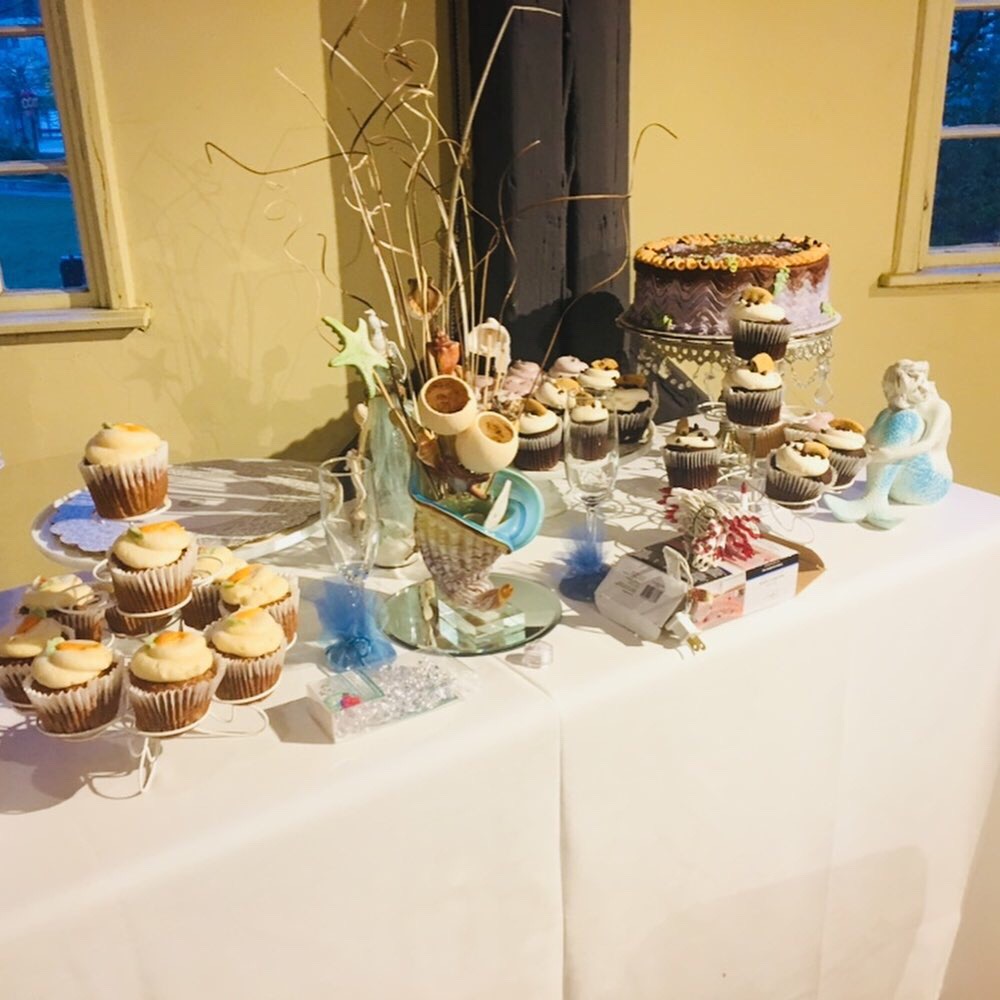 Juliette15th Birthday Party
Stationary Hors D'oeuvre station.
Beef Empanada
A Mouth Watering Mixture of Beef, Jalapenos and Exotic Spices Wrapped in a Corn Masa Pastry
Vegetable Quesadilla
Each individual flour tortilla captures the spicy flavor of jalapeno peppers, tomatoes, red, yellow and green
bell peppers, onions and poblano peppers. Complement that with the mellow taste of mild cheddar and
Monterey jack cheese.
Homemade Chips
Our Homemade chips served with your choice of French Onion Dip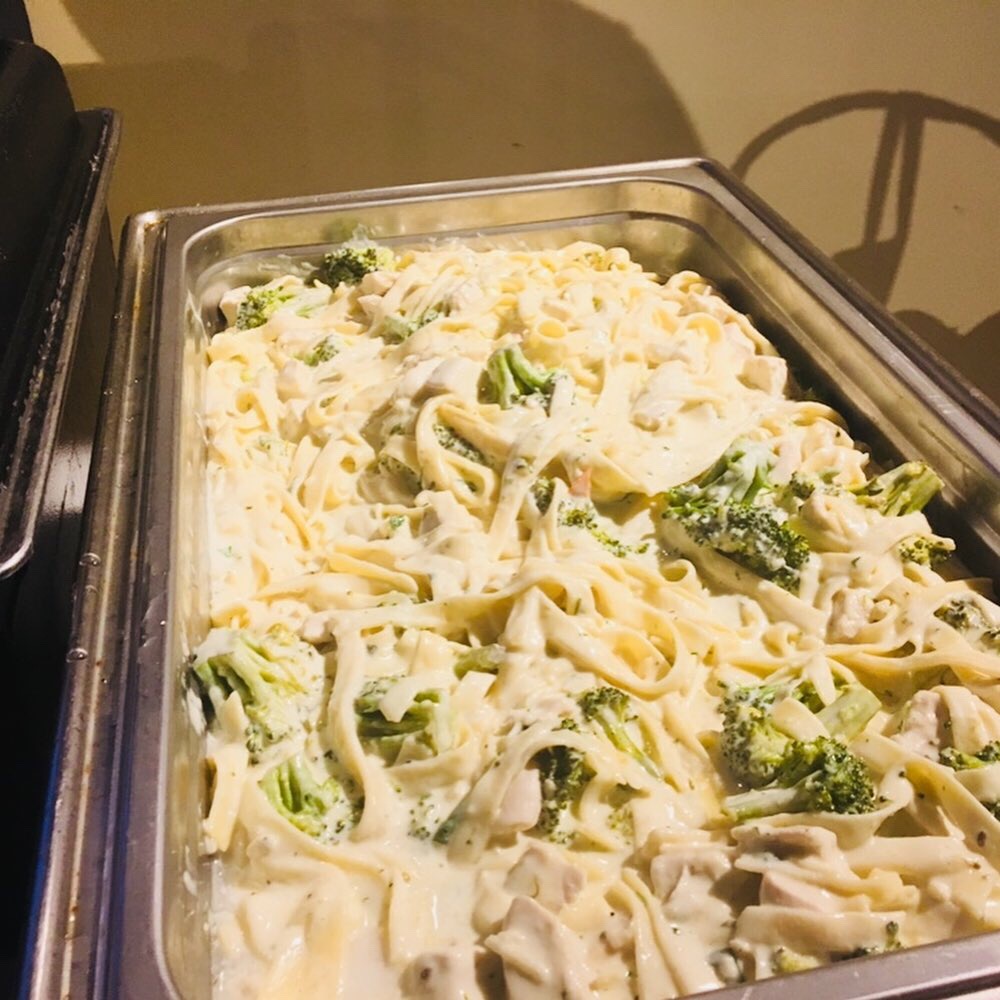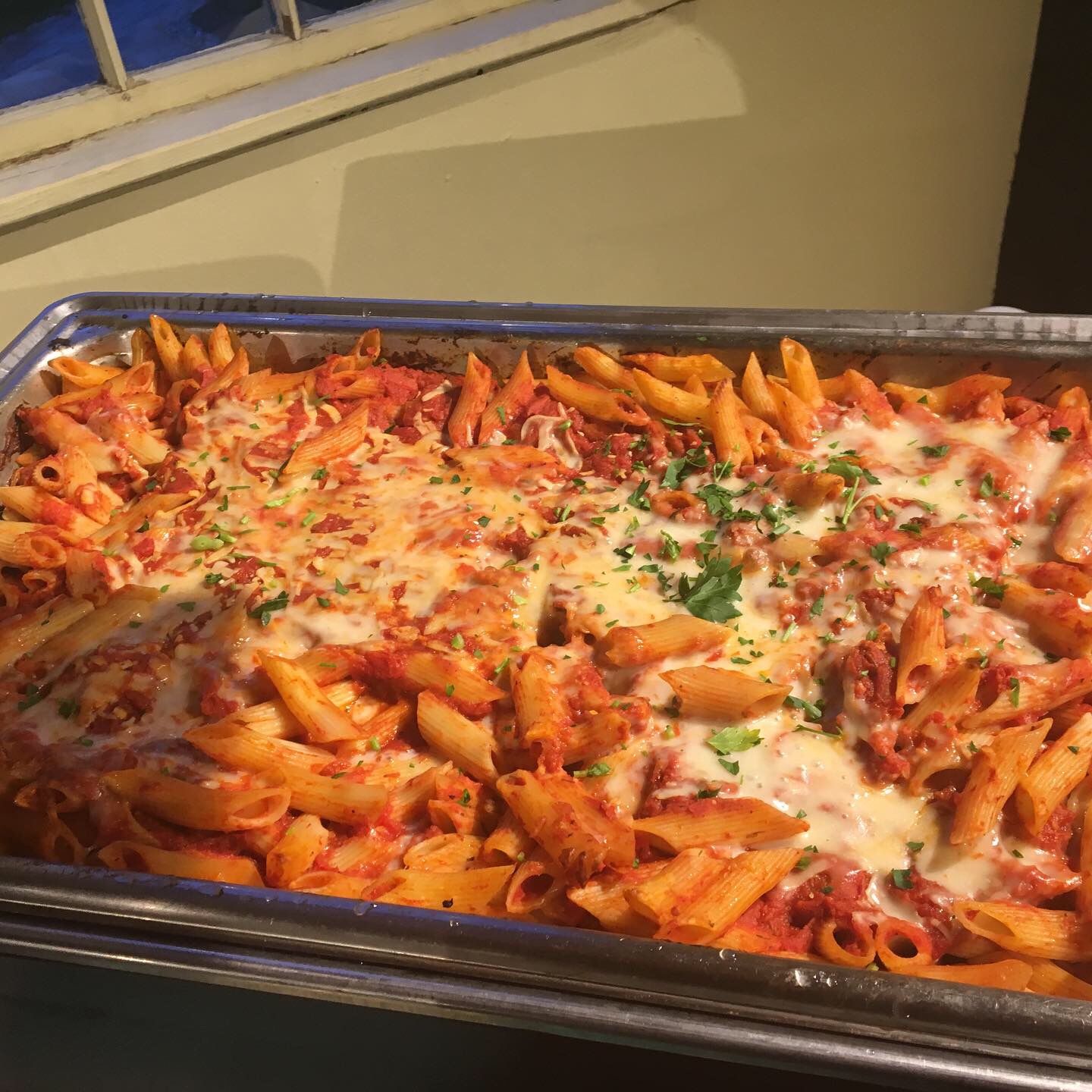 Pasta Station
Pasta with Chicken and Alfredo Sauce
Penne Pasta in House Marinara Sauce
Pesto Pasta
Baked Meatballs in Sauce
Meatballs in Marinara Sauce
Pizza Station- Full Sheet Pizzas
Veggie Deluxe Flatbread Pizza
Black olives, Mushrooms, Onions, Roasted Red Peppers, Spinach, Died Tomatoes, Feta Cheese and
Mozzarella Cheese with Robust Tomato Sauce.
Three Cheese Flatbread Pizza
Blend of Cheeses, Fresh Herbs, Marinara Sauce
Served Room Temperature
Margherita Flatbread Pizza
Pesto, Tomaotes and Mozzarella
California Chicken Bacon Ranch Flatbread
Garlic Alfredo White Sauce, Bacon, Premium Chicken, Shredded Mozzarella, and Diced Tomatoes, Drizzled
with Ranch Dressing over the top.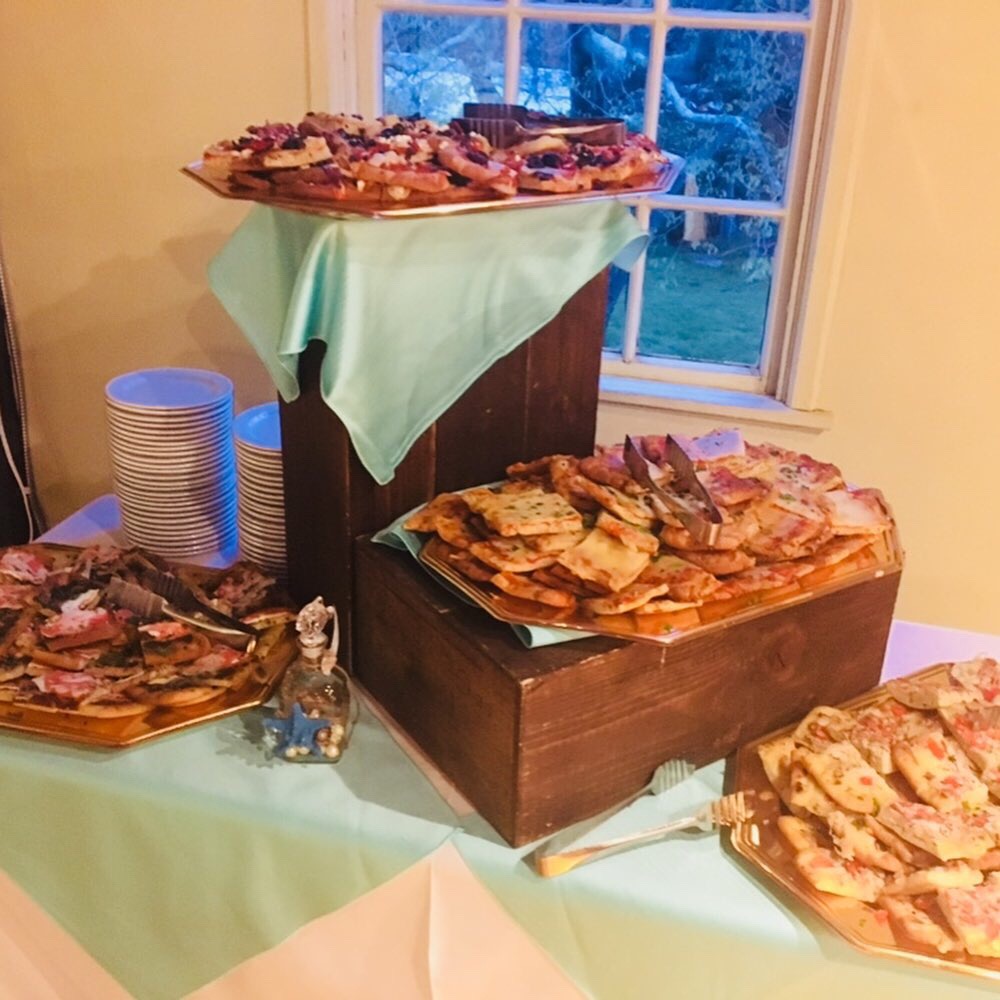 Salad Station
Assemble Your Own Salad Station
Mixed Field Greens and Romaine, Chopped Eggs, Red Pepper Strips, Diced Red Onions, Grated Carrots,
Sliced Cucumbers, Black Olives and Assorted Cheeses. Served with Croutons, Asian Noodles, and your
choice of many flavored dressings and Artisan Rolls with Butter
When you plan on doing a stations menu, this is one station to not skip. It will satisfy all the guests. Even the old kids will venture over to this station.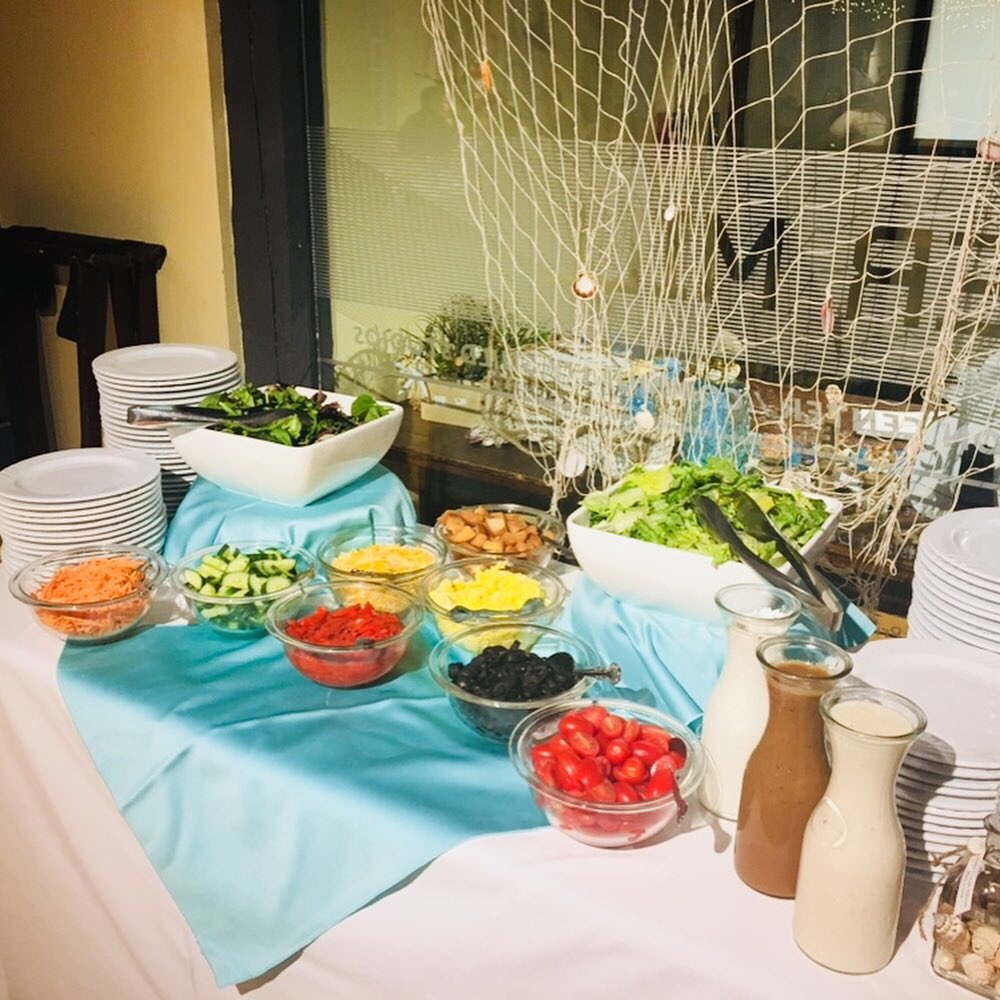 Venue: Old Slaters Mill: Pawtucket, RI
Catering: Cozy Caterers
Beverage Catering: Cozy Caterers
Decor was provided by Host.